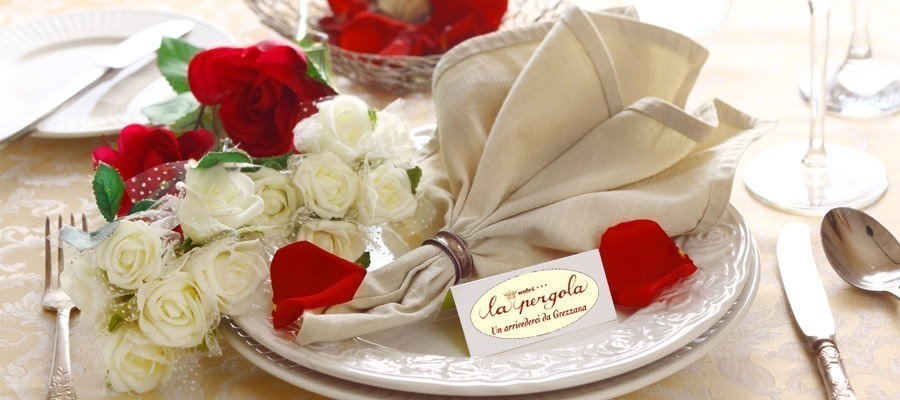 Molini Veronesi offers a selection of high quality products, reserved for hotels, restaurants and farmhouses with the creation of a personalized packaging.
The Veronesi brothers have transformed the company into a young and dynamic reality, respecting tradition.
The vast catalog of products continuously offers news for the Italian and external market.